Chartered Management Accountants & Tax Consultants
Astute Accountants & Tax Consultants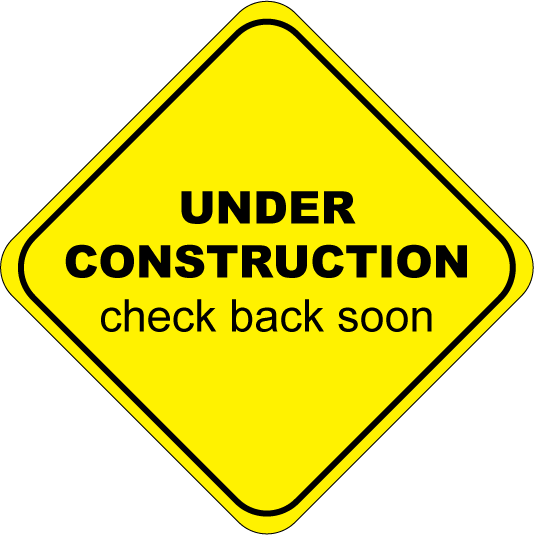 Faisal A Meraj,
ACMA, ATT, MBA
Senior Partner
Faisal worked in Managerial capacities in FTSE 100 and local blue chip companies before starting in an accountancy practice, where he gained experience in accounts, management consultancy and taxation advice.
A Cricket lover, Faisal follows and plays (whenever possible) a game of cricket even if this happens on 31 January! He regularly plays badminton and (somewhat irregularly) visits local Gym.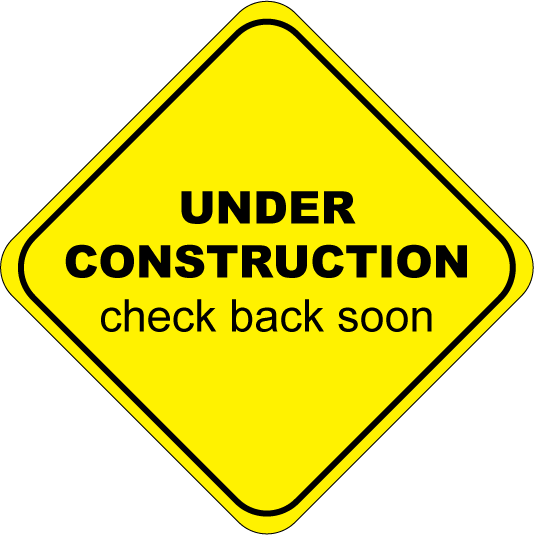 Danish Khan,
BSc. ACCA
Client Manager
Danish started at Astute as a trainee accountants and is now fully qualified accountant. He has over 7 years of experience and he specialise in bookkeeping, vat preparation and accounts preparation.
He is also our IT guy and is very competent on Sage software. He is (also) an avid player of Badminton and regularly goes to gym to keep fit.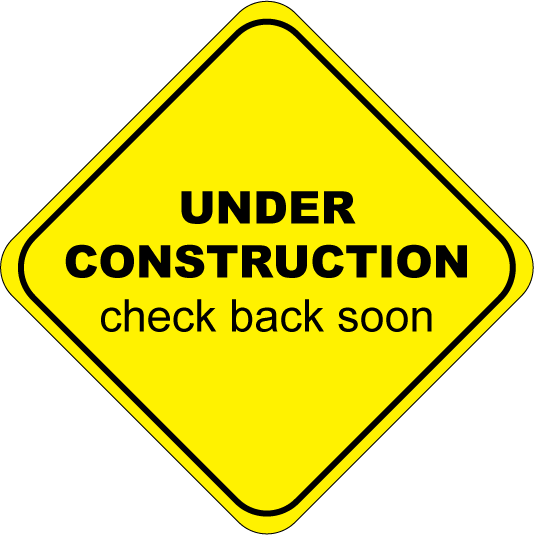 Raheel Shams,
BSc, AFA
Senior Partner
Raheel has over twelve years' experience of working in accountancy and commercial environment. He & Faisal co founded Astute in July 2004. Raheel looks at the PAYE and Information systems implementation and other project work for Astute.
Raheel likes to indulge in Badminton and gardening. He also likes to keep up with Tech News whenever he can.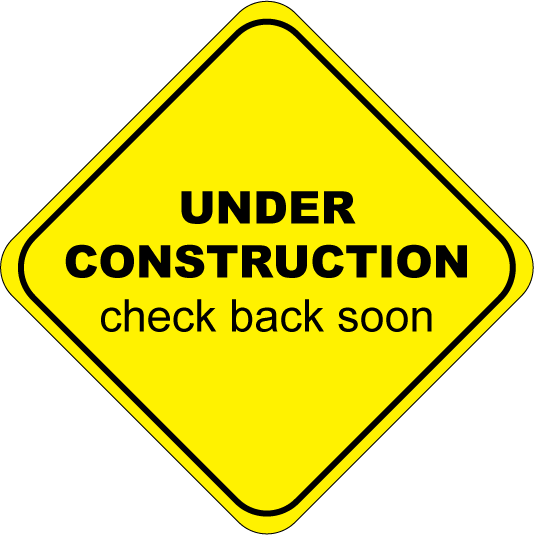 Kashif Akram
Accounts Assistant
Kashif is the newest member of our team and joined us in January 2016. He is working toward ACCA qualification. He specialise in payroll and bookkeeping.
Kashif enjoys eating out and hanging out with mates. He is a good sportsman and enjoys Cricket.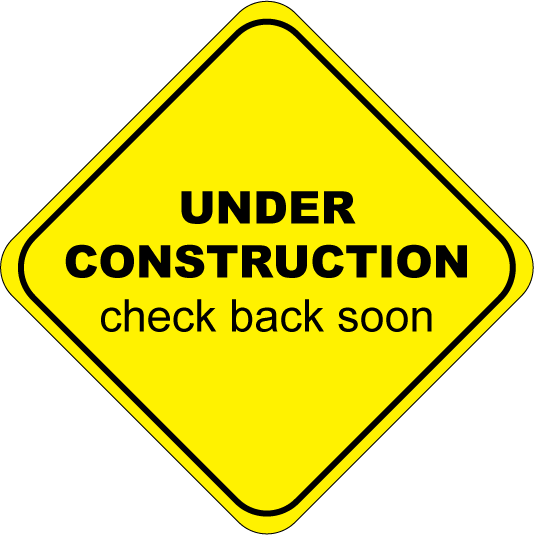 Yasir Meraj,
MBA
Office Manager
Yasir joined us in 2011 as a trainee but after completion of his degree now looks after the office administration.
Yasir is a keen health enthusiast and regularly goes to gym. He also likes travelling and exploring new places; not to mention going out on gastronomy tours!